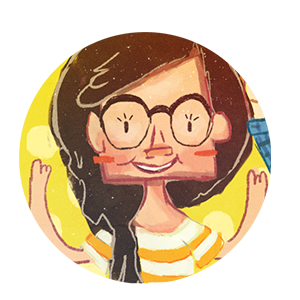 I am an illustrator and designer; born in Manila, Philippines, living in both
Los Angeles and San Francisco. I'm a graduate at Ringling College of Art + Design, Motion Graphics 2015.
As an artist that's addicted to problem solving, I want to find creative solutions. Aside from design I love attempting to cook, creating cartoons, playing with pixels, and free wifi.
Always looking for new opportunities to learn and grow. Let's be friends!
Say hello
audreyaquino.design@gmail.com

Studio / Company Collaborations: